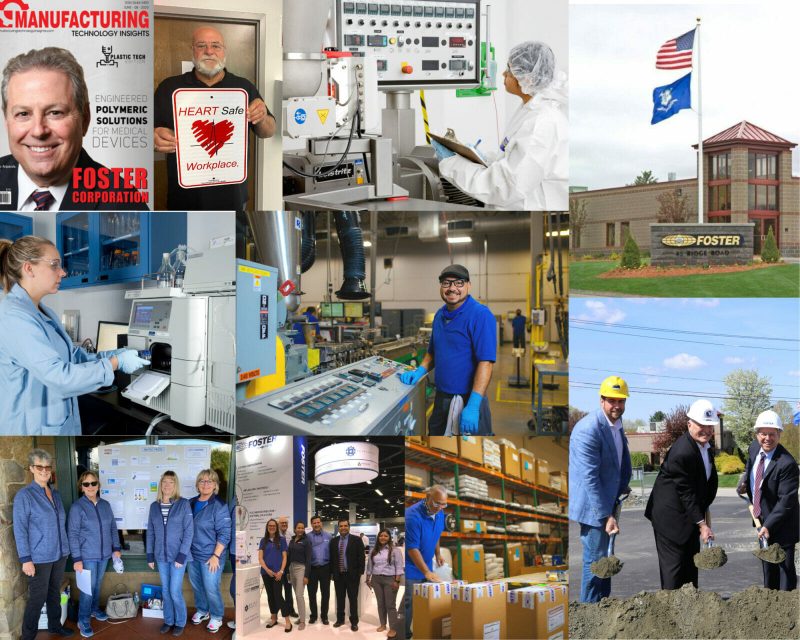 Our goal is to discover, develop and assist in bringing new applications to qualification and commercialization. Providing the critical medical device industry with specialty performance polymers and supply chain solutions. 
We are dedicated to offering comprehensive support to customers by offering superior material solutions and technology. 
Foster offers a wide range of plastic material solutions, additives, services, membrane technology, and implantable products.
We are committed in providing the medical device industry with superior quality materials and solutions to assist in the design, development and production of the next generation of medical devices.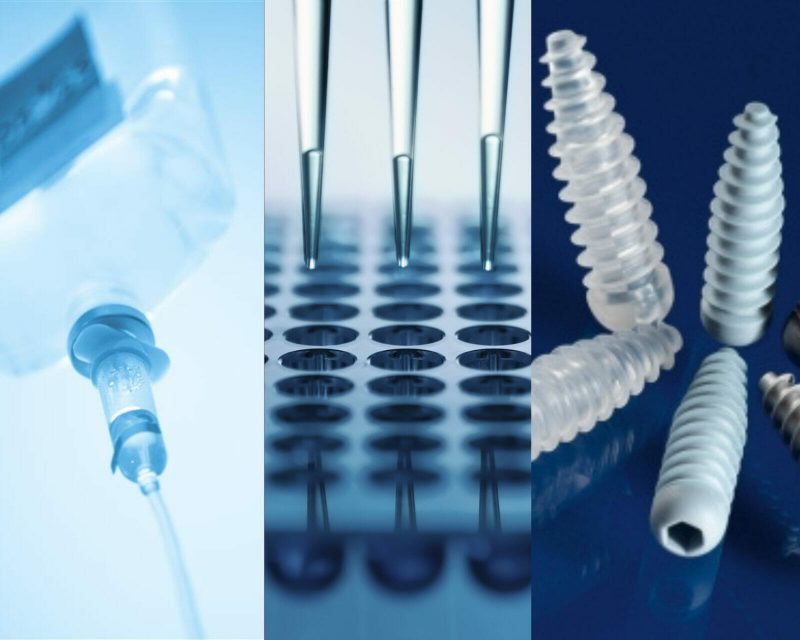 Foster is healthcare focused and participates in a wide range of market segments including catheters, minimally invasive, diagnostics, fluid management, packaging as well as many others.
Our engineering focus allows Foster to solve design challenges in critical medical device segments including permanently implantable devices.