Our customers serve a wide range of applications within the healthcare markets, from packaging solutions to drug delivery. We support these companies throughout the entire product development life cycle with critical raw materials for components and packaging.
As a result, each customer has unique material supply requirements for cost management, risk abatement and speed to market. To provide the optimal supply solution, we offer a custom approach to material inventory management. While not limited scope, our solution may include one or more of the following: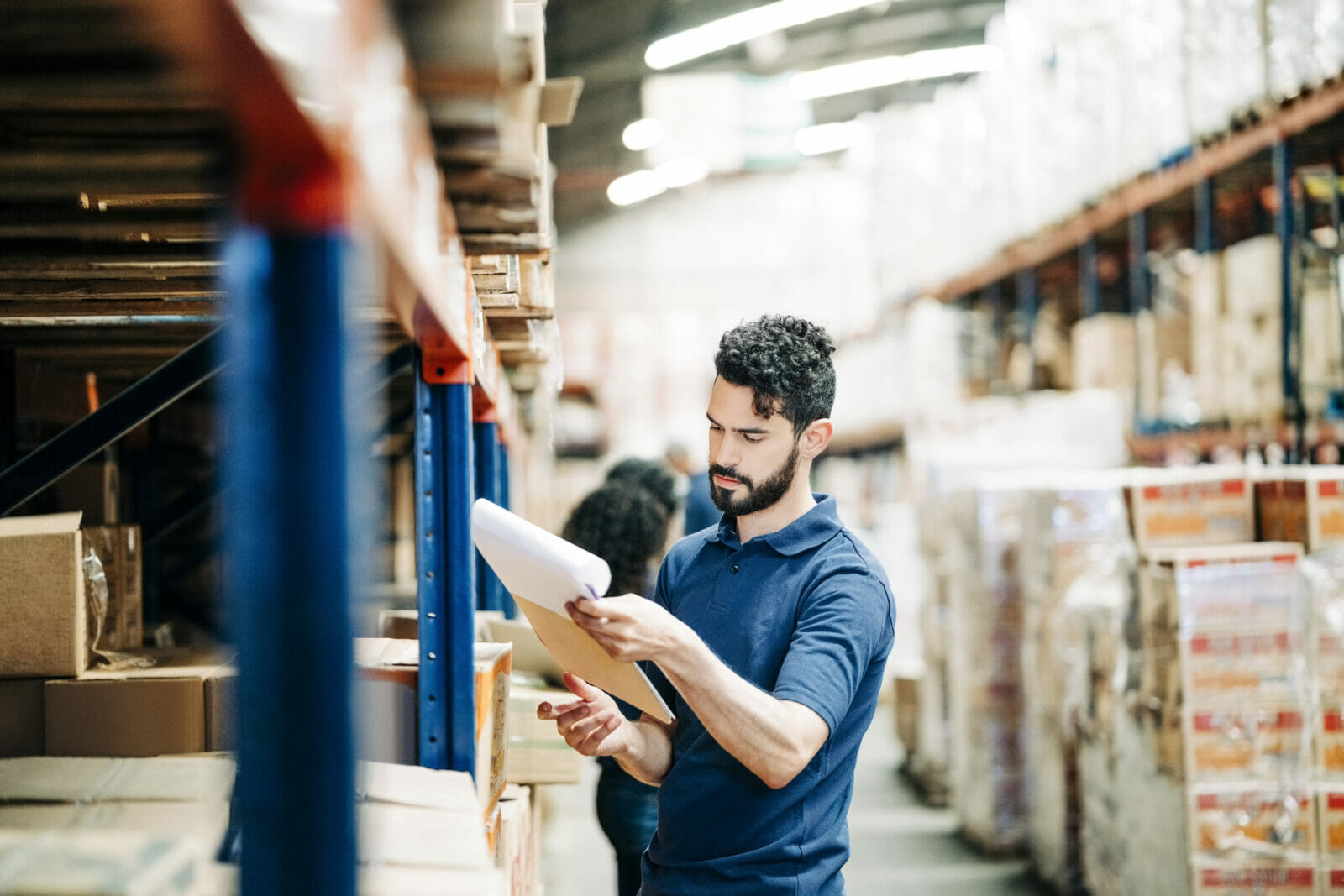 Our dual facility storage option, at locations on the East and West Coast of the United States, minimizes risk associated with regional disruptions or delays and can expedite delivery of product to regional sites.
Minimum inventory levels can be established for a grade or lot of material to ensure product is available throughout the development and commercialization process.
Kanban is used in just-in-time manufacturing, with a main goal of limiting the buildup of excess inventory at any point on the production line. This can reduce expenses and improve process efficiency. Our ability to stock inventory at one of two US locations, and deliver timely (Kanban) shipments, ensures these benefits are achieved with material is available as demand changes.
In some cases, customer prefer to have additional inventory at their facility in order to rapidly respond to changing market demand, such as production scale-up of a novel medical device. To minimize the impact on working capital, consignment inventory contracts allow customers pay for inventory as used.