Medical equipment is a broad application segment, spanning across several sub-markets including, diagnostics, general surgery and labware, to name a few. Products range from portable equipment and instruments used in clinical settings to large scale equipment used in patient imaging.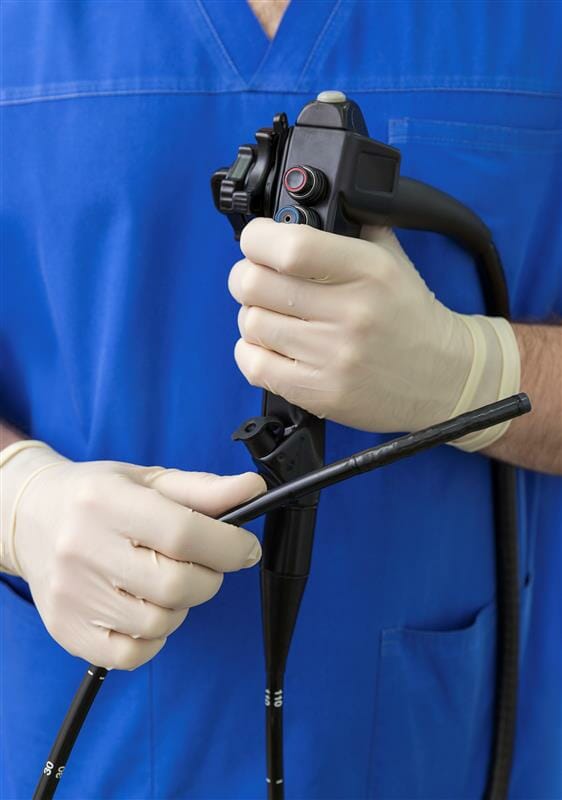 Diagnostics, often referred to as "labware, is a multi-faceted medical market segment whose diverse application segments contain many material needs. These materials needs run the gamut from elastomers to highly engineered materials to amorphous and transparent polymers.  
Elastomers are often used for devices that require haptic ergonomic functions as well as caps and closures. While engineering resins, such as polyamides, SMMA, copolyesters, as well as others are in demand for injection molded components used in diagnostic testing equipment.
In labware applications polymers and glass are common manufacturing materials. In particular, acrylic including SMMA, is used in the manufacturing of holders, dispensers, containers and storage systems, while polypropylene is also used to make products where strength, and stress-crack resistance are needed, such as carboys, autoclave baskets, and vacuum flasks. Polypropylene is also an excellent material choice for use in pipette tips.
There are three basic categories of surgical instruments
Cutting instruments
Grasping instruments
Retracting instruments
All three of the surgical instrument categories mentioned require high stiffness, good dimensional stability, biocompatibility, and the ability to withstand gamma and EtO sterilization if they are disposable and repeated steam sterilization if they are reusable. Glass filled or talc filled Nylon 6,6, glass filled Nylon 11, Tritan® copolyester, and ketone based polymers are all material candidates for surgical instruments as they fulfill the needs outlined above for these devices.