Foster is an authorized distribution partner for Rilsan® MED Polyamide 11 (nylon 11) in North America. Produced from a renewable source (castor oil), Rilsan® is used in a large number of applications thanks to its outstanding properties, which include excellent resistance to chemicals (particularly hydrocarbons), ease of conversion in all thermoplastic processes, wide range of working temperatures [-40°-130°C (40-266°F)], and high dimensional stability and low density.  Rilsan® is easy to process, using most processing technologies, including extrusion, extrusion blow molding, injection molding and rotational molding.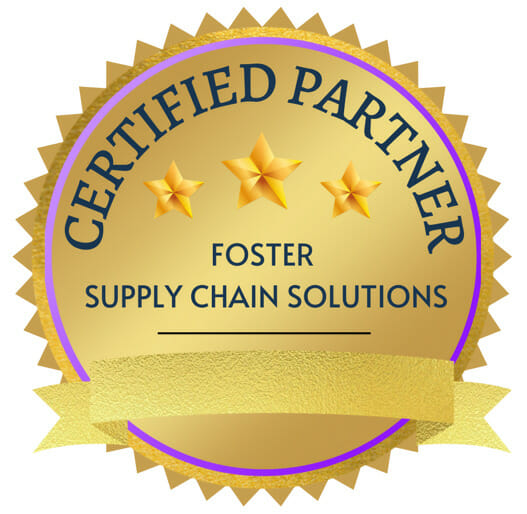 Available Medical Grades:
FKZM MED is a highly glass filled advanced polymer that has engineering material properties and performance with a bio-based and sustainable based polymer (polyamide 11).

It has excellent physical properties, along with biocompatibility, sterilizability (including steam), chemical resistance, processability, colorability (including a standard color pallet), and excellent aesthetics. Potential applications include surgical tools, medical housings, and medical equipment, among others.

Download the product brochure.