Pebax® MED Polyether Block Amide
Foster is an authorized distribution partner for Pebax® MED Polyether Block Amide copolymers in the North American medical market. Pebax® MED polyether block amides are plasticizer-free, thermoplastic elastomers belonging to the engineering polymer family. They are easy to process by injection molding and profile or film extrusion. Its unique chemistry (polyether block amide – PEBA) allows it to achieve a wide range of physical and mechanical properties by varying the monomer block types and ratios.
Medical grade Pebax® is an ideal biomedical material given its Class VI certification, sterilization resistance, dynamic properties (i.e., low hysteresis), excellent impact and retention of flexibility at low temperatures, consistent durometer and flexibility at room and body temperature, and good resistance to most chemicals.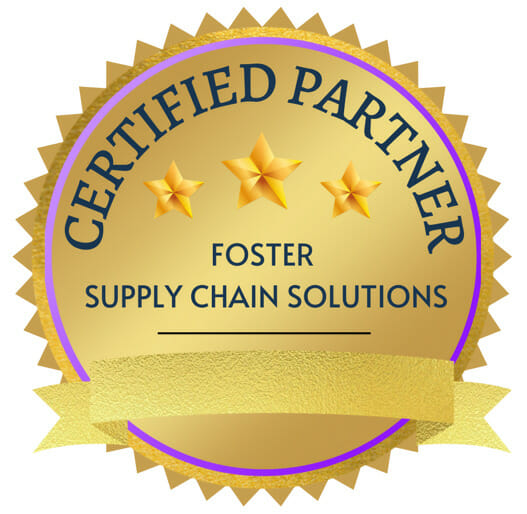 Available Medical Grades:
Pebax® MV 1074 SA 01 MED is a thermoplastic elastomer made of hydrophilic flexible polyether and rigid polyamide. Pebax® MV 1074 SA 01 MED is an inherently dissipative polymer and can be dry blended or compounded with an isolative polymer to lower the surface resistivity. This grade offers the highest quality and it is specially designed to meet the stringent requirements of the medical applications such as minimally invasive devices.
Literature for Pebax® Polyether Block Amides