Shepherd RadioMax™ Bismuth Subcarbonate
Foster is the exclusive distributor of bismuth subcarbonate manufactured by Shepherd Chemical. Minimally invasive devices that are guided by x-ray or fluoroscopy, such as vascular catheters, often use bismuth subcarbonate as an additive for enhanced device.
RadioMax is manufactured with tightened specifications in an ISO quality controlled manufacturing environment so practitioners and patients can be assured of the highest possible standards of quality as well as excellent performance characteristics. Advantages of Bismuth Subcarbonate added as a radiopacifier in medical devices include greater radiopacity with lower additions as compared to barium sulfate resulting in better maintenance of polymer properties after addition.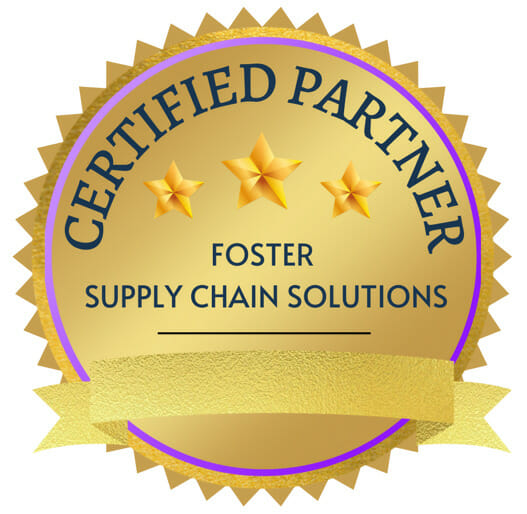 Available Medical Grades:
Shepherd Bismuth Subcarbonate